I scream, you scream, we all scream ice cream!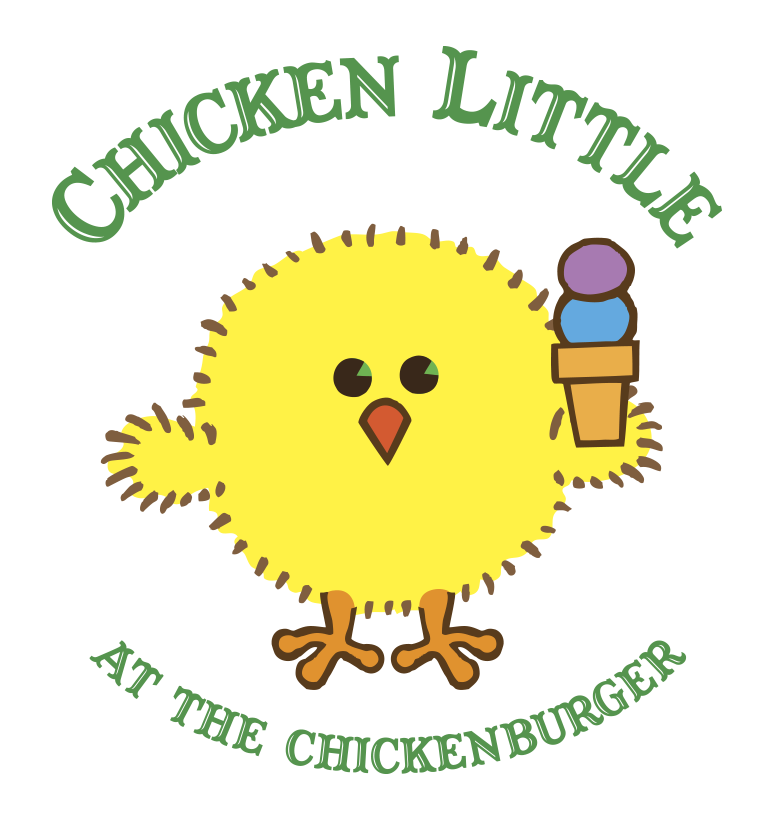 Grab a friend, sibling, colleague or partner and take a drive to Chicken Little for a treat.  Mon – Thurs for the rest of Sept.
enjoy our Buy One Get One for 99 cent offer on a 1 scoop hard ice cream cone.  How can you possibly resist?
Hope to see you soon.
New Fall Hours – Mon – Fri 5-8pm Weather Permitting (check Facebook for updates) & Saturday and Sunday from 12-8pm.