Welcome to Chicken Little Cafe!
We started out as the Little Chick behind the Chickenburger, and we were known for being a fun and vibrant ice cream parlour with some of the best tasting ice cream in Bedford. Since then we've flown the coop and decided to spread our wings to the building next door!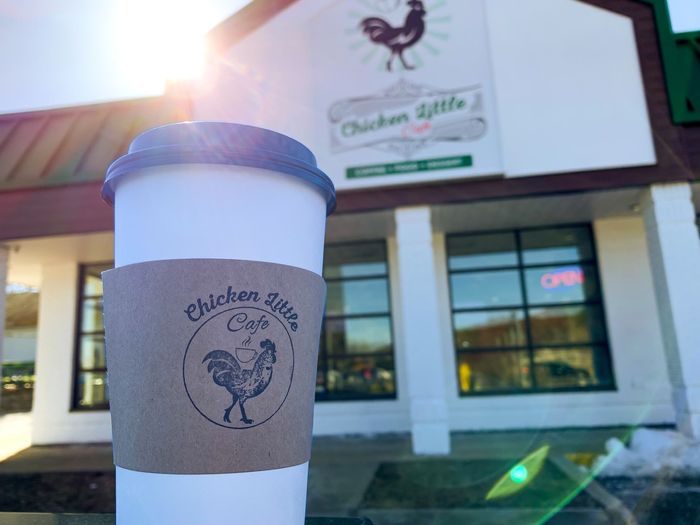 We are Chicken Little Cafe and we're located in the heart of Bedford. We serve all day breakfast, and lunch options via our dine in, take out, and drive thru services- available all year round. Our menu boasts a variety of cafe items such as coffee & tea, specialty hot & cold beverages, pastries, donuts, croissants, muffins, bagels, breakfast sandwiches, and lunch sandwiches, with a nostalgic twist!
Don't worry we haven't forgotten about the ice cream, we will be expanding soon to include a new ice cream window so you can join us again this summer to beat the heat with an yummy ice cream treat.
WHAT OUR MENU INCLUDES:
You'll find listed below our full menu, but as a new cafe we are constantly evolving and improving on our current menu options. You'll find vegan, vegetarian, as well as lactose free options in our menu below!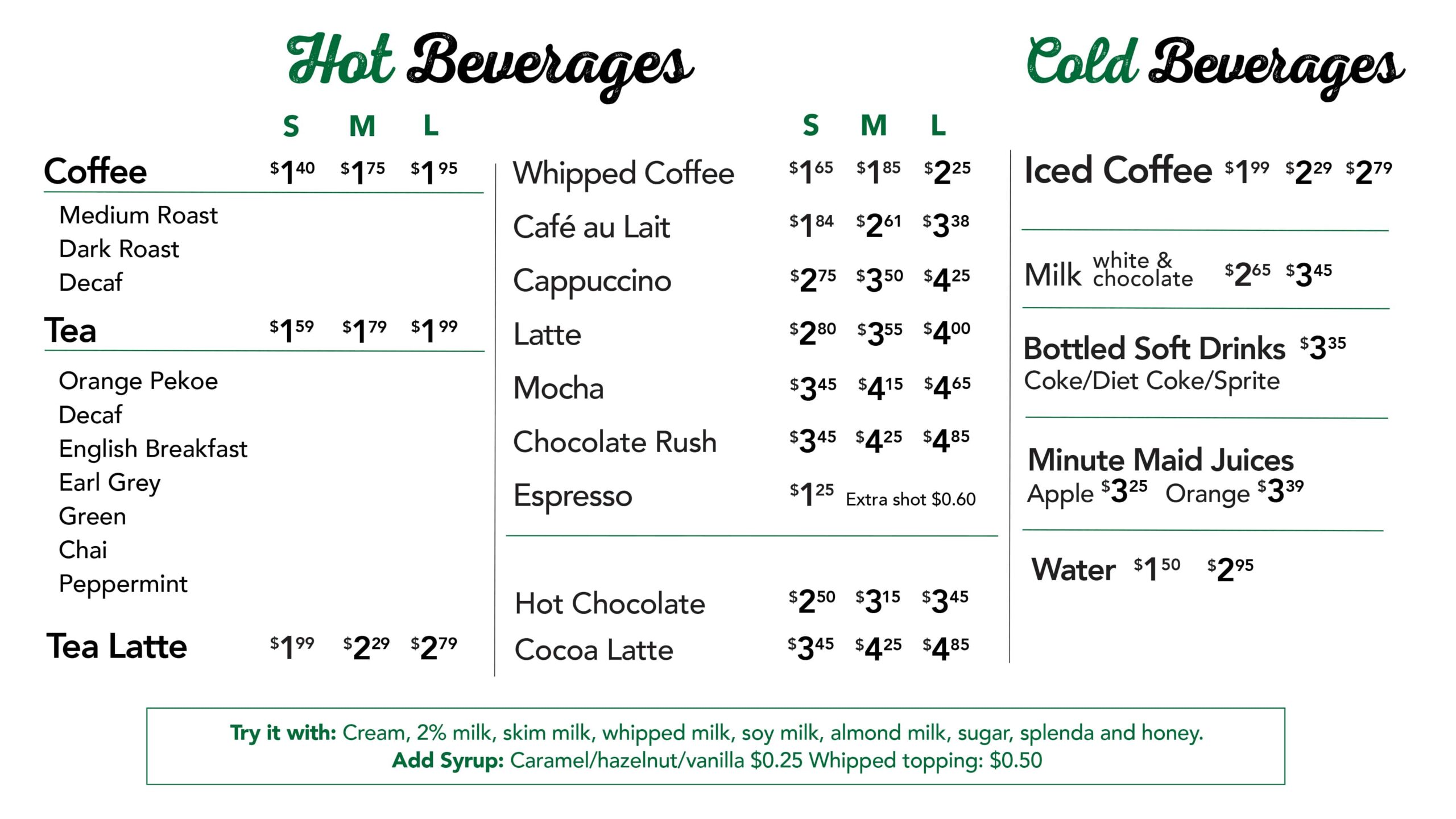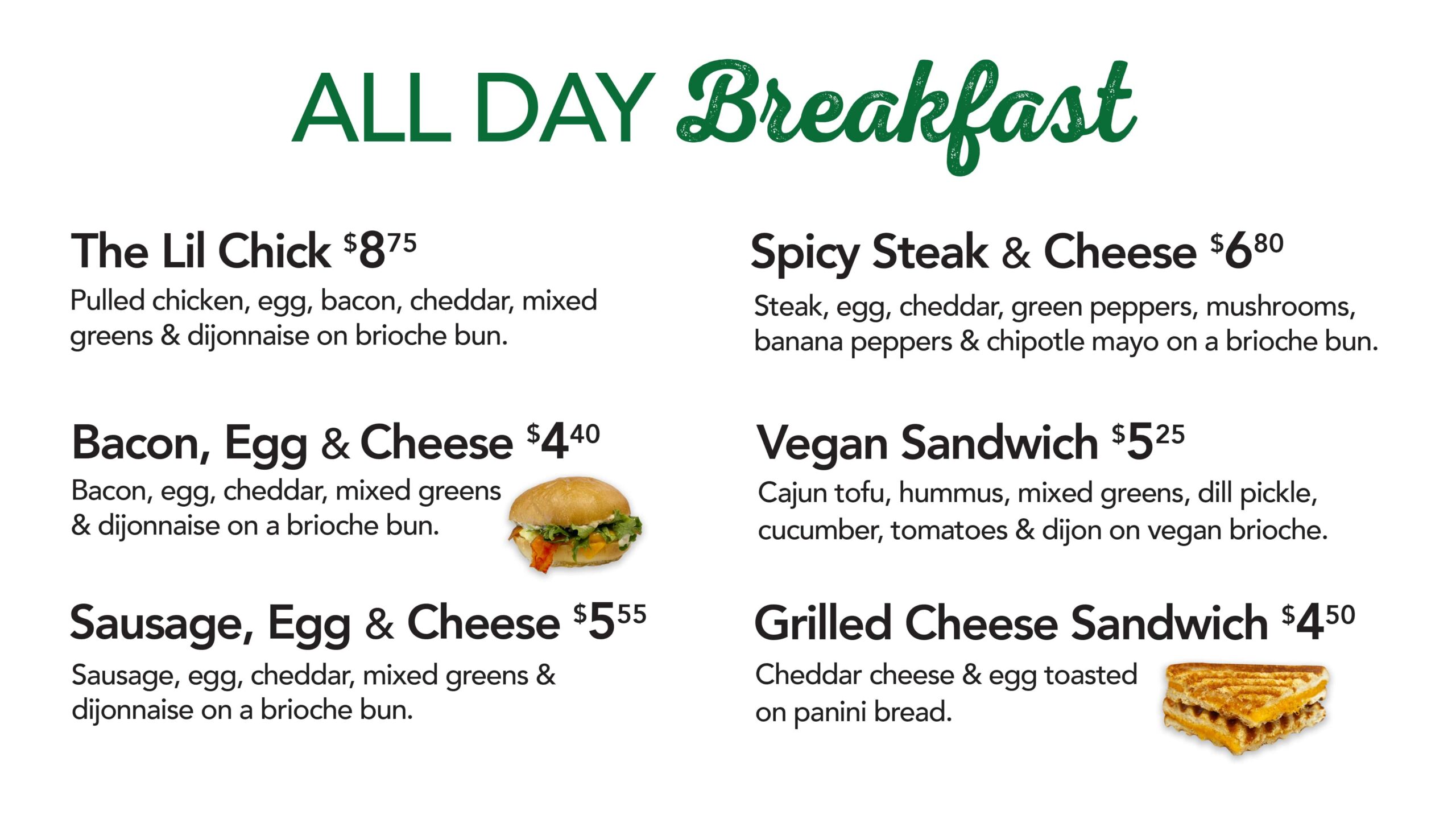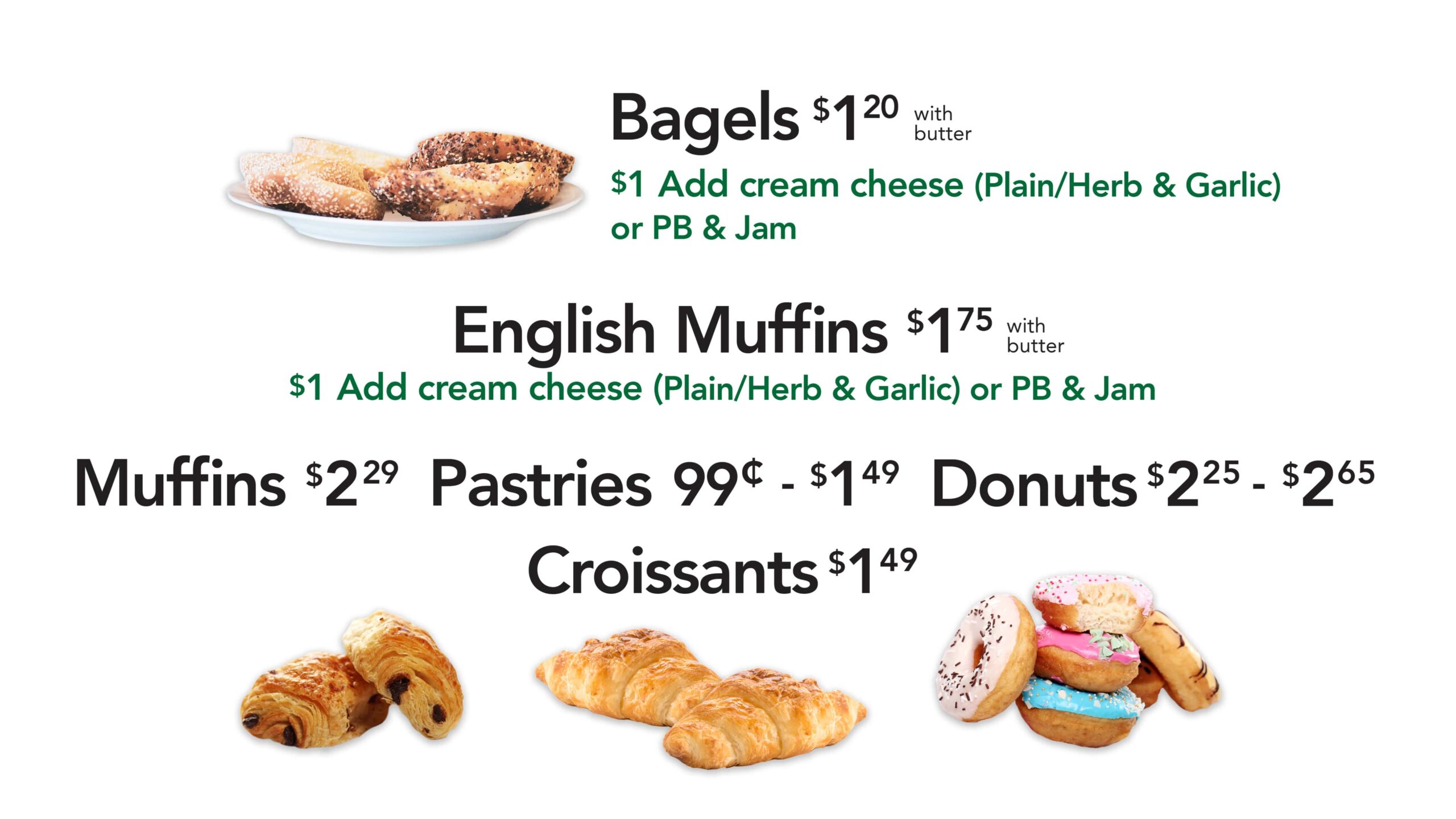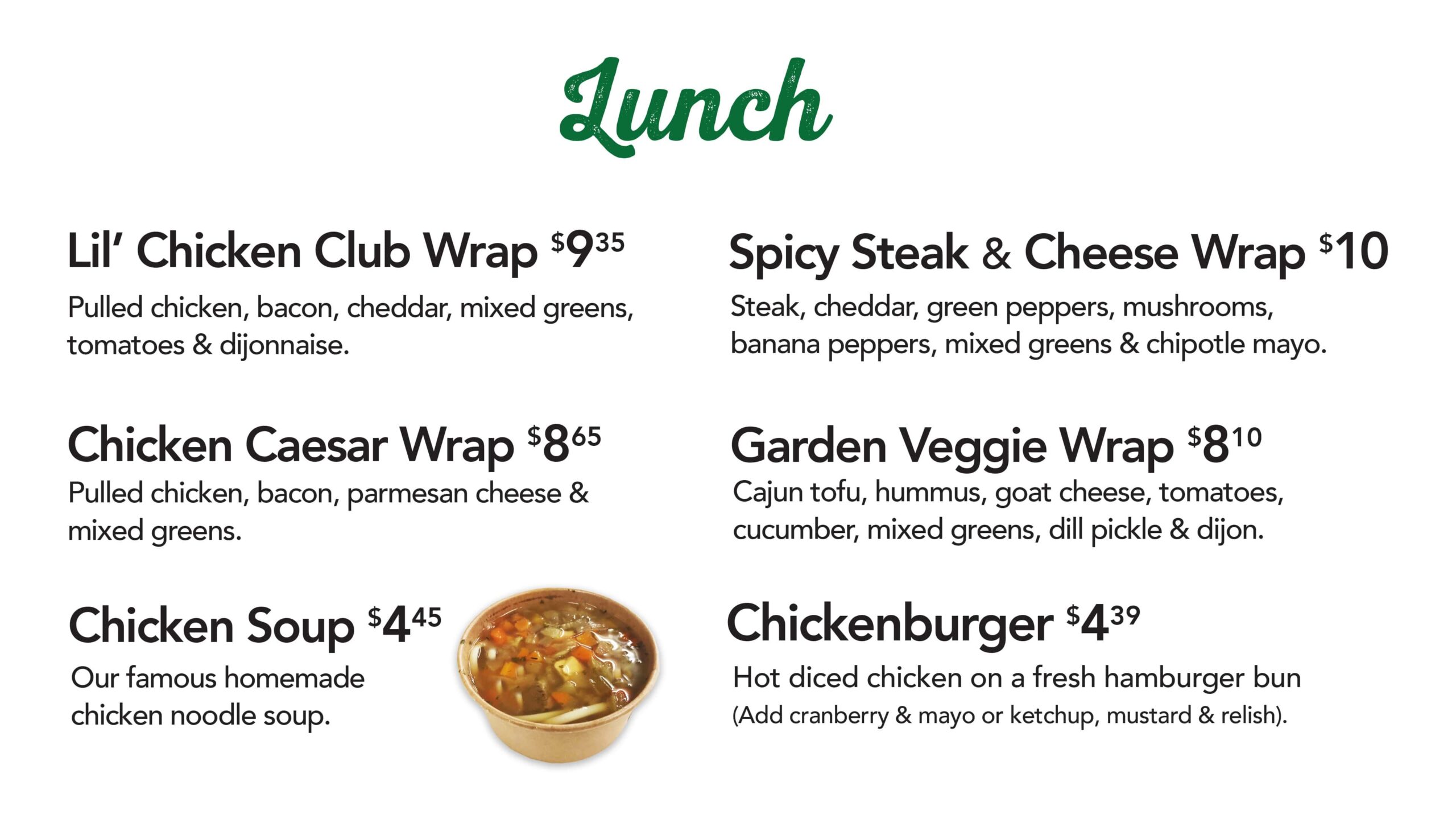 HOURS OF OPERATION:
Monday – Sunday, 7am – 6pm
LOCATION:
1527 Bedford Hwy, Bedford, NS B4A 1E3